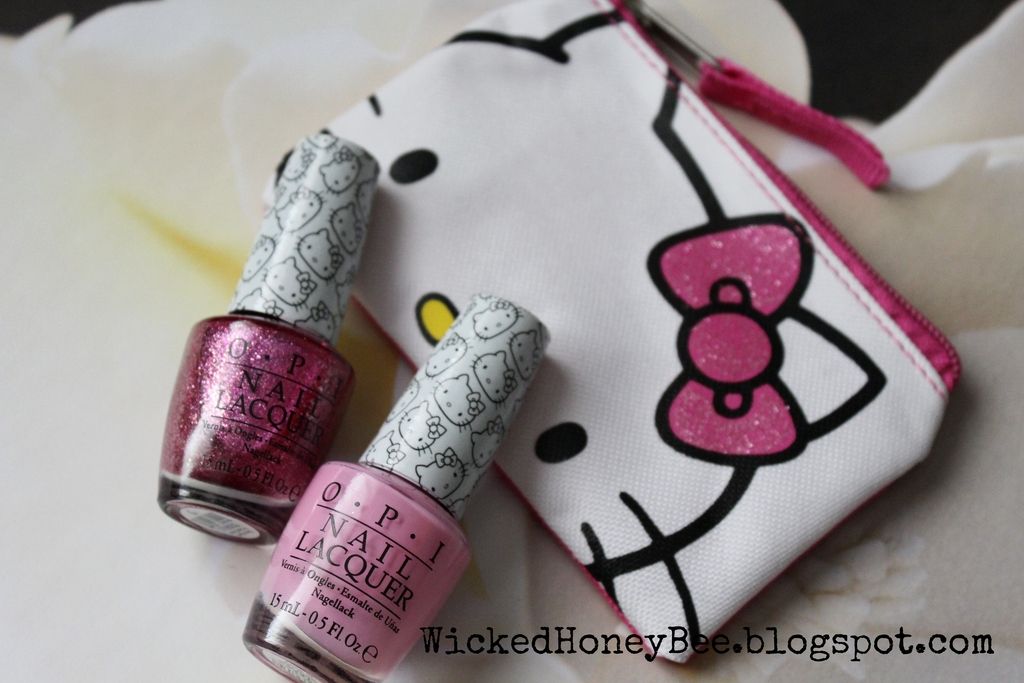 Wow! We are finally into April! This year has been going TOO fast so far. I swear the older I get the faster time flies but it's okay. I have my makeup to comfort me ;)
I've been on a nail polish spree lately. After not painting my nails for quite some time, I have found myself getting back into it hard lately. Building up my collection again, I realized I needed a cute pink. I saw this duo set from Ulta and decided that this was for me.
This set retails for $16.95 on the Ulta website. It comes with two full sized polishes with 0.5 oz each and one coin purse.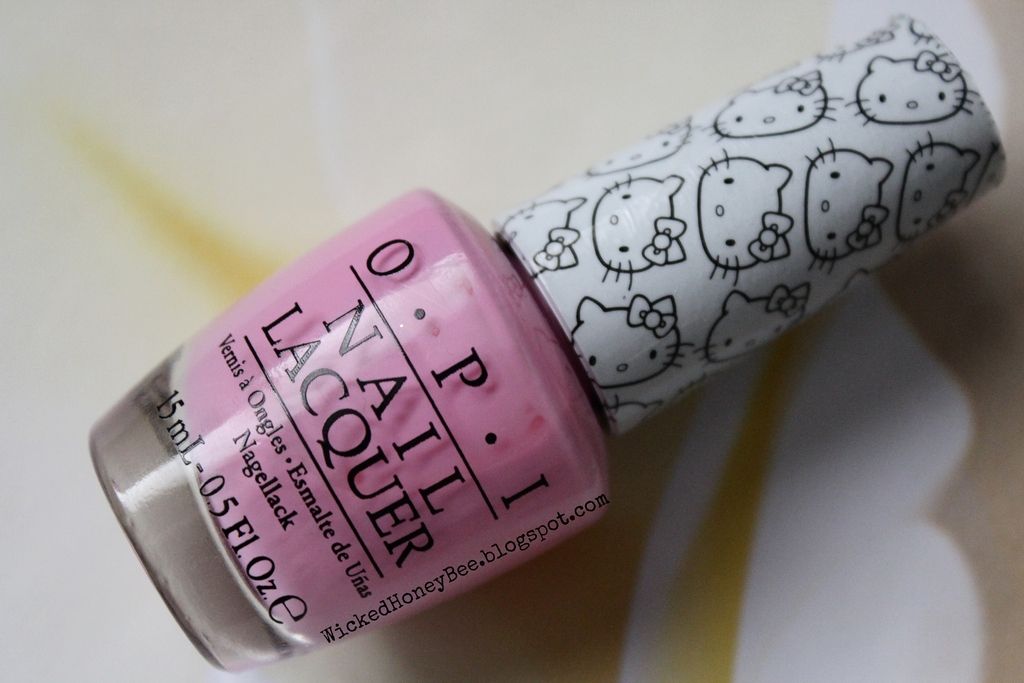 Look at my Bow!
Look at my Bow! is a light blue toned baby pink with a cream finish. It was opaque in two coats.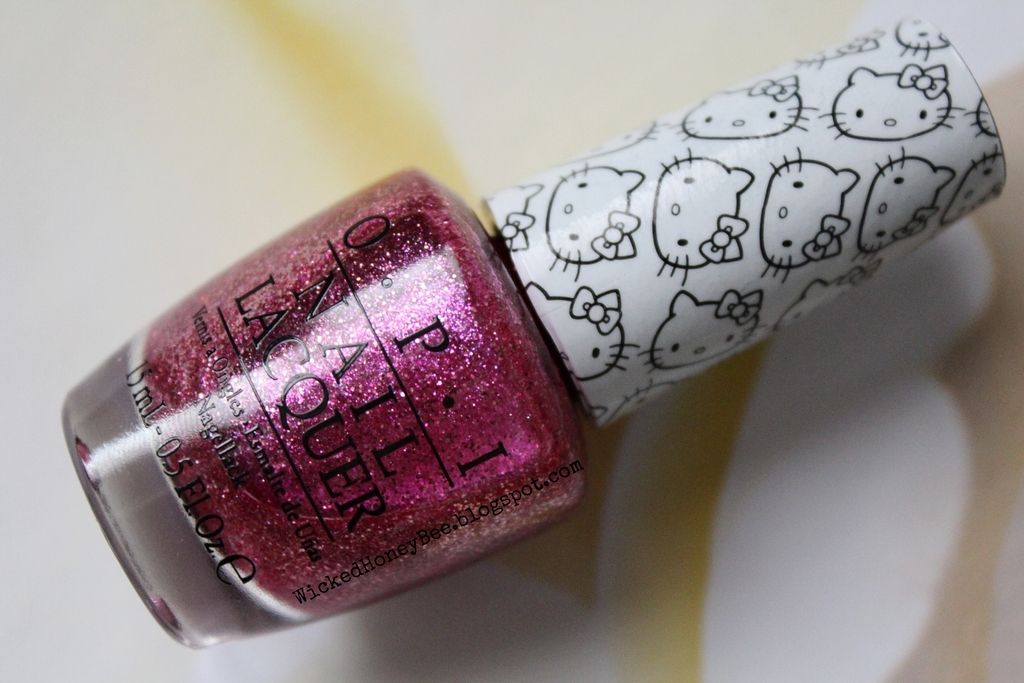 Starry-Eyed for Dear Daniel
Starry-Eyed for Dear Daniel is a magenta base with tons of pink and purple finely milled glitter. Opaque in two coats.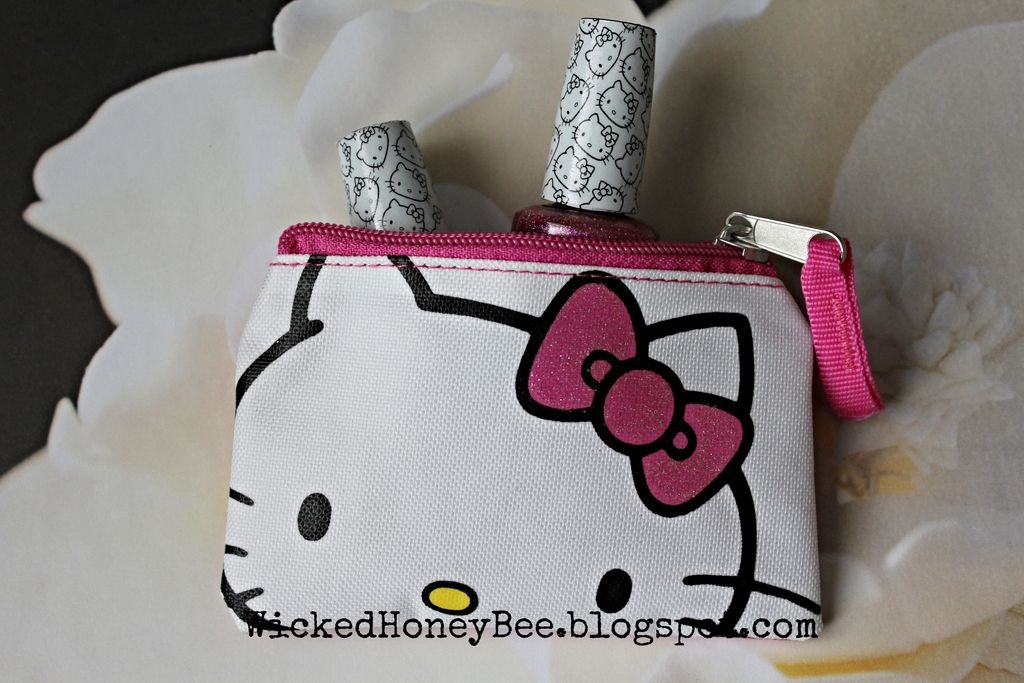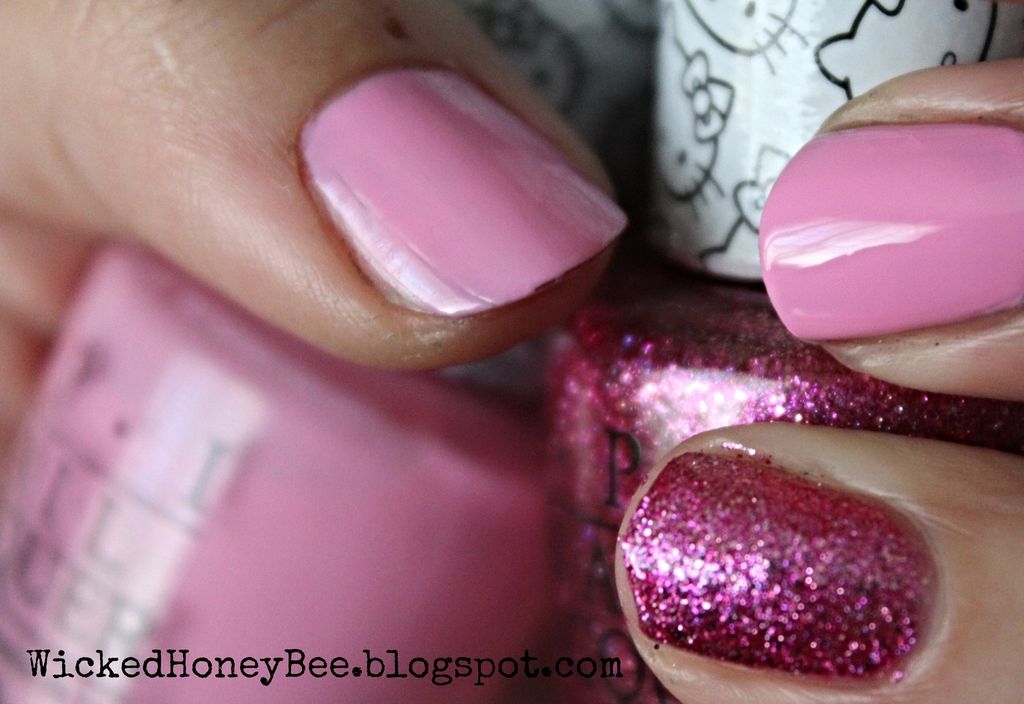 OPI Duo Pack Coin In My Purse Set
Overall, I ended up liking Starry-Eyed for Dear Daniel better than Look at my Bow! The glitter turned out to be actually nice and not as tacky looking as I originally thought it was going to be. Whenever I think of glitter nails, I think of myself... back in middle school and high school. It's not that Look at my Bow! was bad or anything like that but I think it may look a bit off on me personally because of those blue undertones. If you personally like those bubblegum pinks, this might be a good set for you to try out. You can also save some bucks when you buy this set!
One thing that threw me off was the white Hello Kitty packaging. I thought it was going to be actually printed onto the packaging instead of it just being a little plastic. Although, I will say that the Hello Kitty plastic cover is very sturdy. I find it hard to imagine anyone ripping that limited edition packaging off by accident so I think it kind of balances itself out.
PROS:
-full sized
-comes with coin purse
-value set (save around $5)
-colors work/pair with each other
CONS:
-couldn't find any :)
Have a great weekend everyone!
Your blogger,
Wicked Honey Bee xoxo