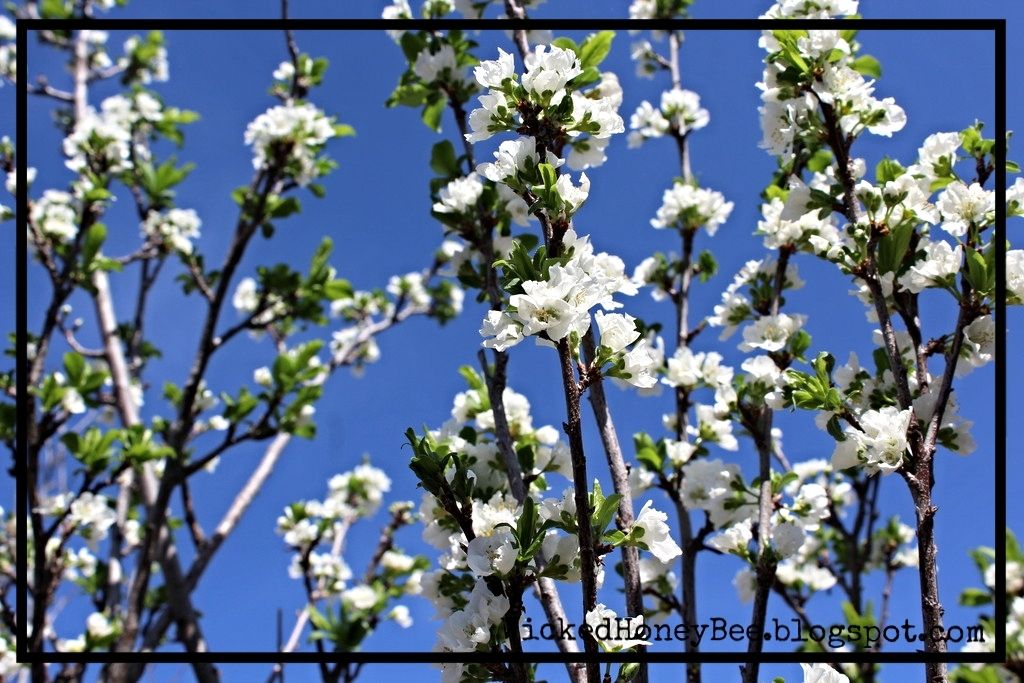 1. FLOWERS
I absolutely love seeing anything bloom. Grass, small daisies, roses, sunflowers, tulips. You name it. I love seeing plants and vegetation grow.
2. RAIN
It's so rare that it rains here so I really do appreciate when it finally does rain. I can literally put a thunderstorm soundtrack on at night and fall asleep to it much quicker than with no rain sounds. I love the rain. It's so perfect to stay in, order pizza and watch a good movie:)
3. HARRY POTTER UNIVERSAL STUDIOS HOLLYWOOD
I was willing to travel all the way to Florida JUST so I can visit their Harry Potter attraction which would have been a little difficult considering I'm on the other side of the coast and I don't know how to apparate (HP reference, wink, wink). When I found out last year that Hollywood was having a Harry Potter attraction coming, I freaked out. I am so excited! I will be visiting Diagon Alley very, very soon! Accio tickets!
4. NEW MAKEUP RELEASES
Um, Kat Von D, I am looking straight at YOU. Those Mini Eye Shade palettes need to come out NOW, please!
5. FINDING DORY
Late, LATE Spring but still spring lol. It's been quite a few years since Finding Nemo was released and I completely wore that movie out. I love Ellen and I am super excited to hear her on the big screen.
6. CHANGE OF WARDROBE
Now this doesn't necessarily mean buy a new wardrobe. I usually just store my old clothes as the weather changes and as long as they are still in good condition. I look forward to bringing out my long skirts and some cute sandals :)
7. THE COLOR MINT
This has to be one of my favorite colors. It is such a flattering color and oh, so gorgeous. I love pairing it with gold and beige. Overall, mint just feels so right in spring.
8. BUYING MYSELF A CAR
It is one of my goals to buy my own car and I really have a mindset to have it done really, really soon!
9. GET TO MY WEIGHT LOSS GOAL
I have lost over 40 pounds so far and I still need to lose at least another 20. I have been very dedicated but these last three weeks I have felt a little slump in my progress and whenever it's that time of the month, it gets hella hard with all the pizza cravings. The struggle is real!
10. READ AT LEAST TEN BOOKS
I am a certified book geek! I enjoy educating myself, learning about different subjects about the world we live in as well as reading novels just for fun. So I definitely need to start making some more time for reading. I am currently reading Harry Potter and the Sorcerers Stone... for the millionth time it seems. I need to read all the way to book 7. Can you tell I'm excited for Universals? ;)
What are some things or goals you are looking forward to do in Spring?
Thanks for stopping :) Have a great day!
-Wicked Honey Bee