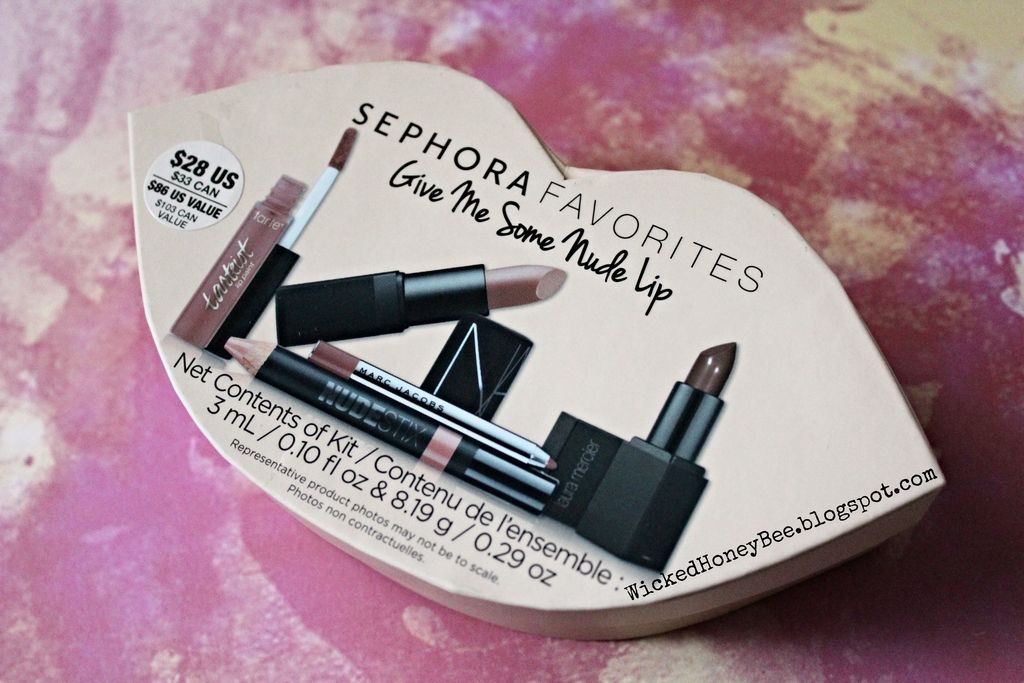 Sephora Favorites Give Me Some Nude Lip
Happy Hump Day! I am back featuring Sephora's Favorites Give Me Some Nude Lip kit and it's so cute! Sephora Favorites are always so much fun for me because they have such a cool selection and they are called Favorites for a reason! These kits include some of Sephoras most popular shades so you know they are going to be good!
It comes with two full sized products, Nars Lipstick in Dolce Vita and NudeStix Lip + Cheek Pencil in Whisper and three deluxe sizes which include a Laura Mercier lipstick in Milky Way, Marc Jacobs PoutLiner Longwear Lip Pencil in PrimRose and Tarte Tartiest Lip Paint in Namaste. The entire kit has 3 ml and retails for $28 on the Sephora website.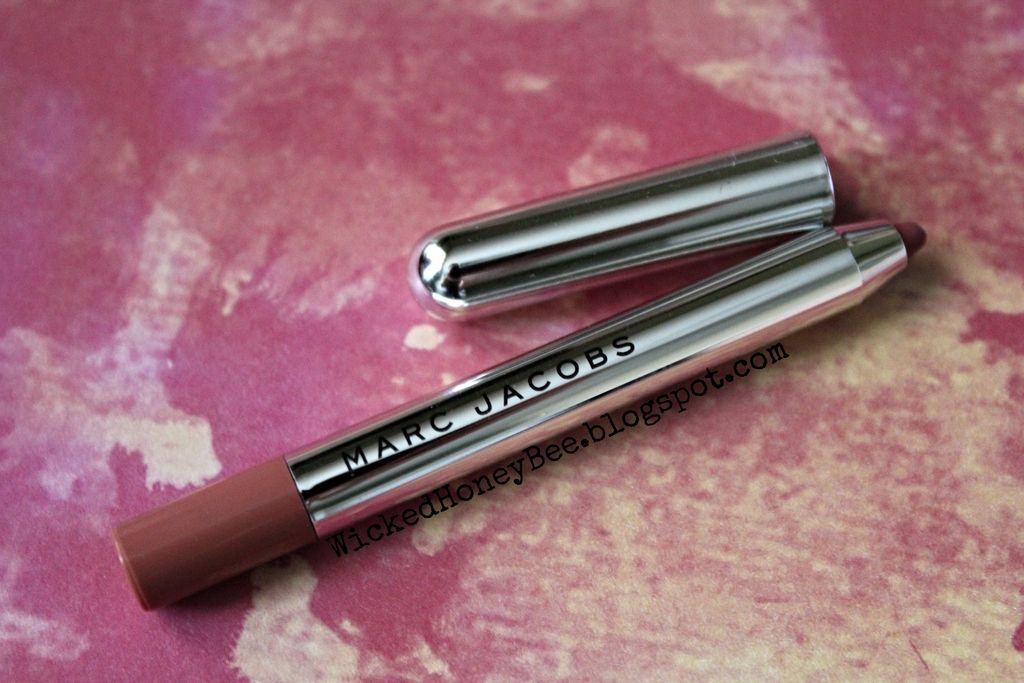 Deluxe Marc Jacobs (P)outliner Longwear Lip Pencil in Prim(rose)
Marc Jacobs in Prim(rose): a mauve lipliner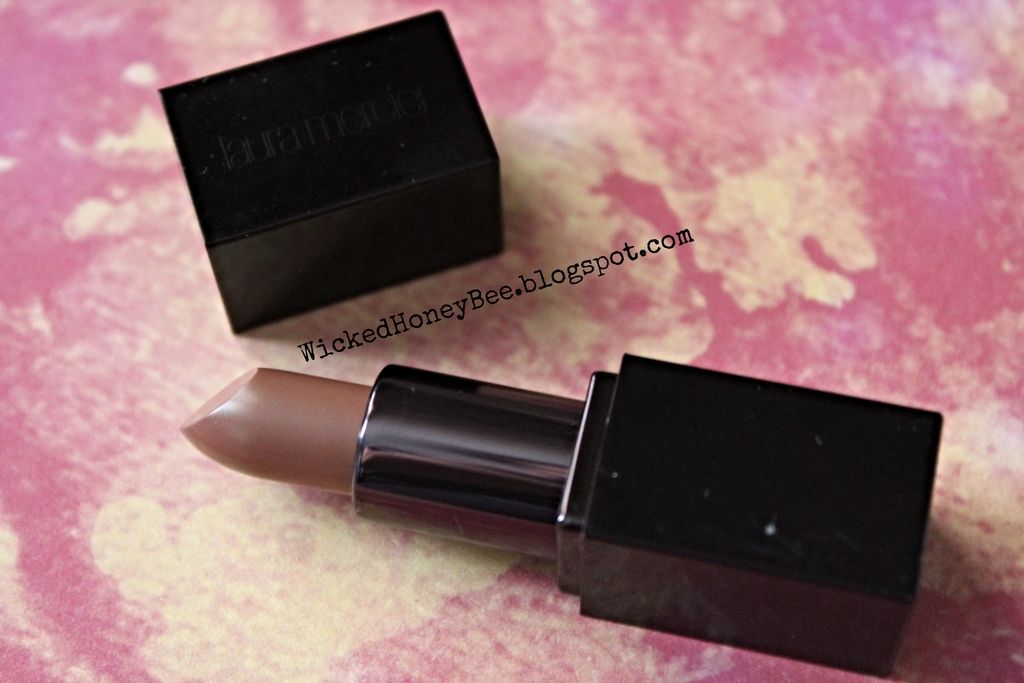 Deluxe Laura Mercier Creme Smooth Lip Colour in Milky Way
Laura Mercier in Milky Way: warm brown nude with a sheer and glossy finish.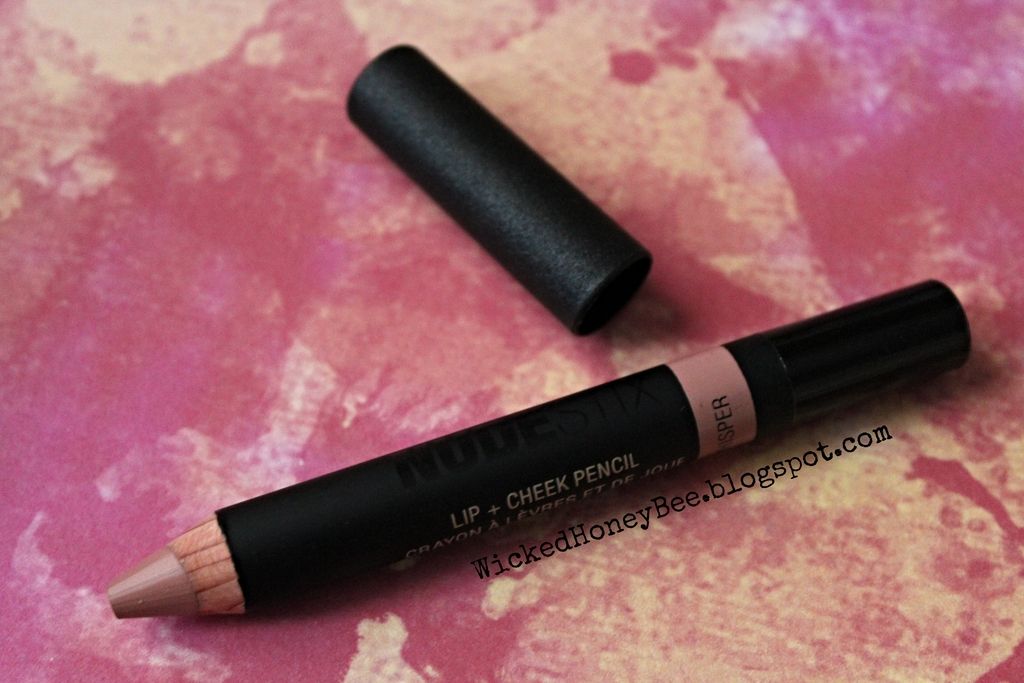 Full sized NudeStix Lip + Cheek Pencil in Whisper
NudeStix in Whisper: Neutral nude with pink undertones, a creamy texture, full pigmentation and a semi glossy finish.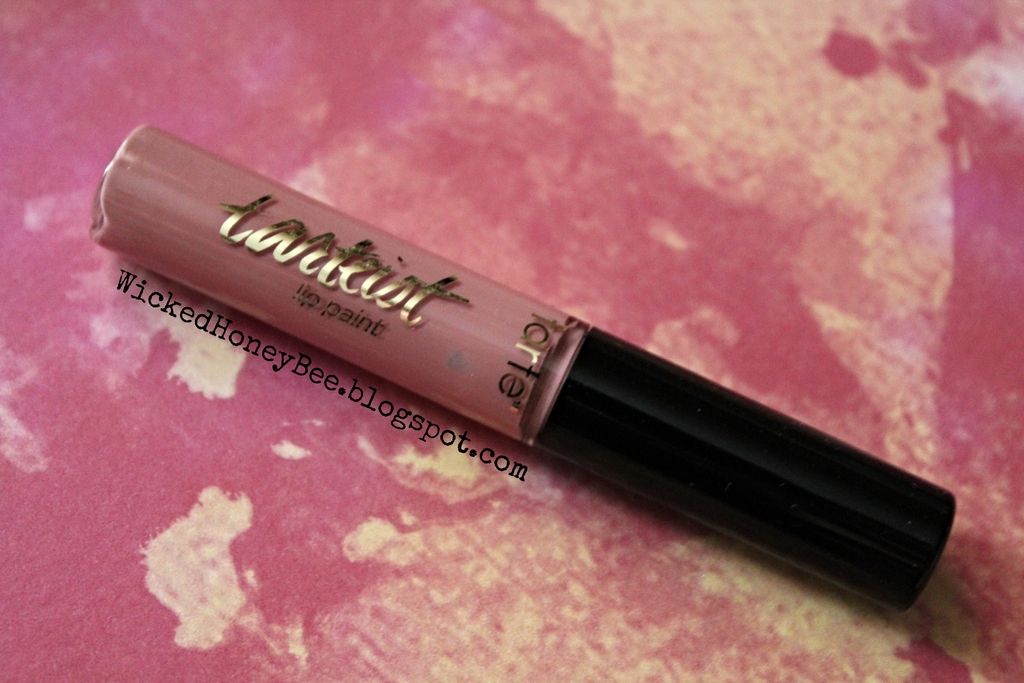 Deluxe Tarte Tarteist Lip Paint in Namaste
Tarte in Namaste: Pink nude with a mousse like texture and full pigmentation.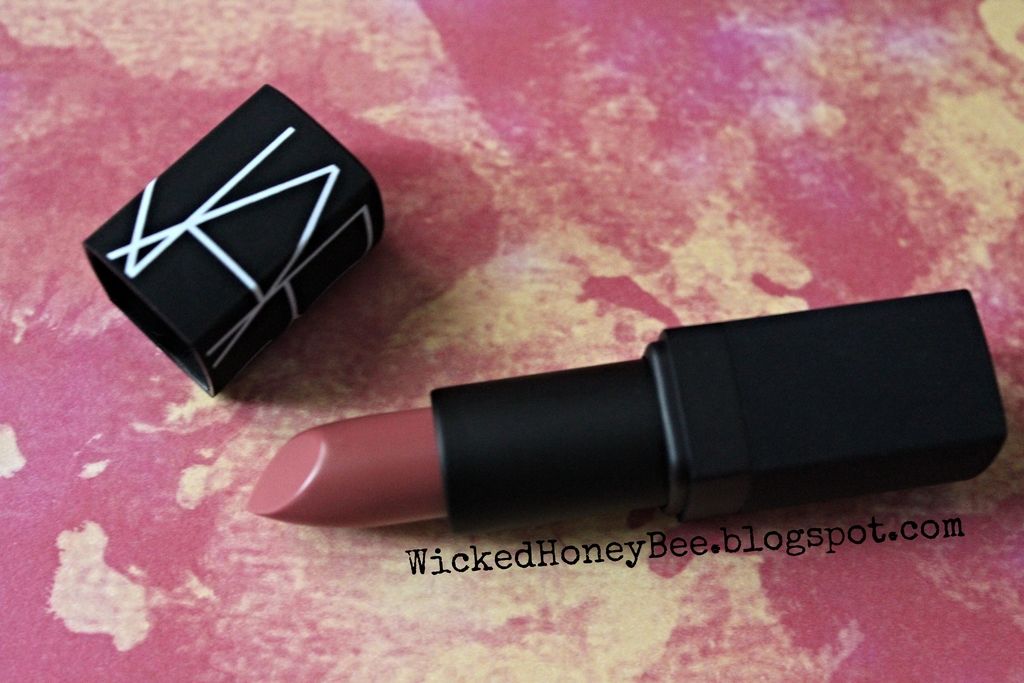 Full Sized NARS lipstick in Dolce Vita
NARS in Dolce Vita: Sheer rose nude with glossy finish.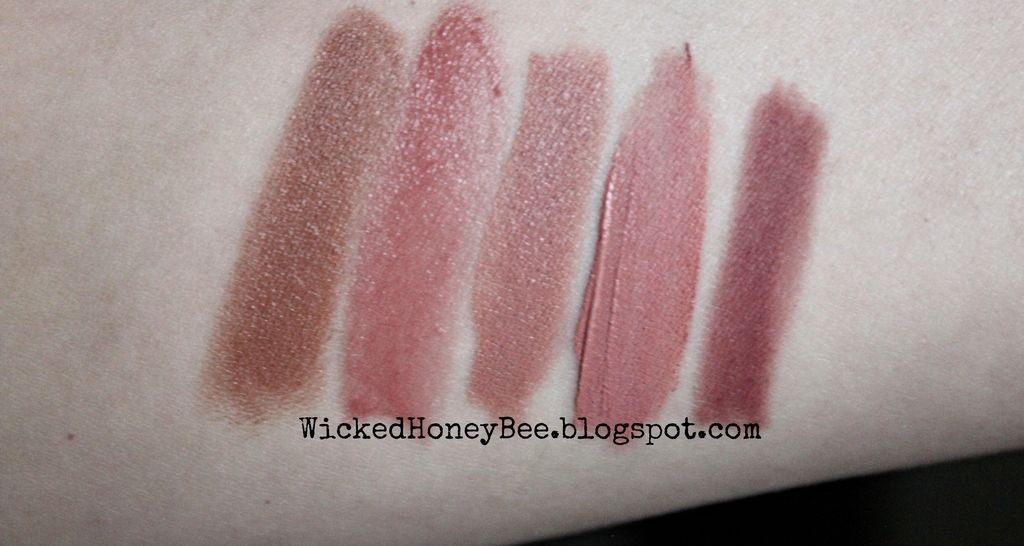 Laura Mercier Milky Way, NARS Dolce Vita, NudeStix Whisper, Tarte Namaste, Marc Jacobs Prim(rose)
Overall, I personally enjoyed this kit more than I thought I would. My favorite lippie in here would definitely have to be the NudeStix. The formula of this really surprised me. Truth be told, I didn't even know what to expect with it considering it is formulated for both lips and cheeks. The color selection was pretty good as well. I think Sephora really tries to keep in mind the many different skin tones out there so it was a good choice that the Marc Jacobs lip liner was included. That alone can help make all the other colors here much more wearable for someone that has a deeper skin tone. The NudeStix is the lightest nude in this selection while the Marc Jacobs lipliner is the darkest. I think I was expecting some straight up nudes like MAC's Myth. Does anyone else remember the craze of Myth a couple years back? These are nothing like that sort of nude lol.
PROS:
-wearable nudes
-lipliner makes it easier for deeper skin tones to use
-two full sizes
-good variety
-recyclable packaging
CONS:
-would have liked to see a mauve nude or just one shade a different tone instead of another nude pink
Thanks for stopping by everyone! It's almost Friday!:) Any questions, comments or concerns please contact me!
Your Beauty Blogger,
Wicked Honey Bee