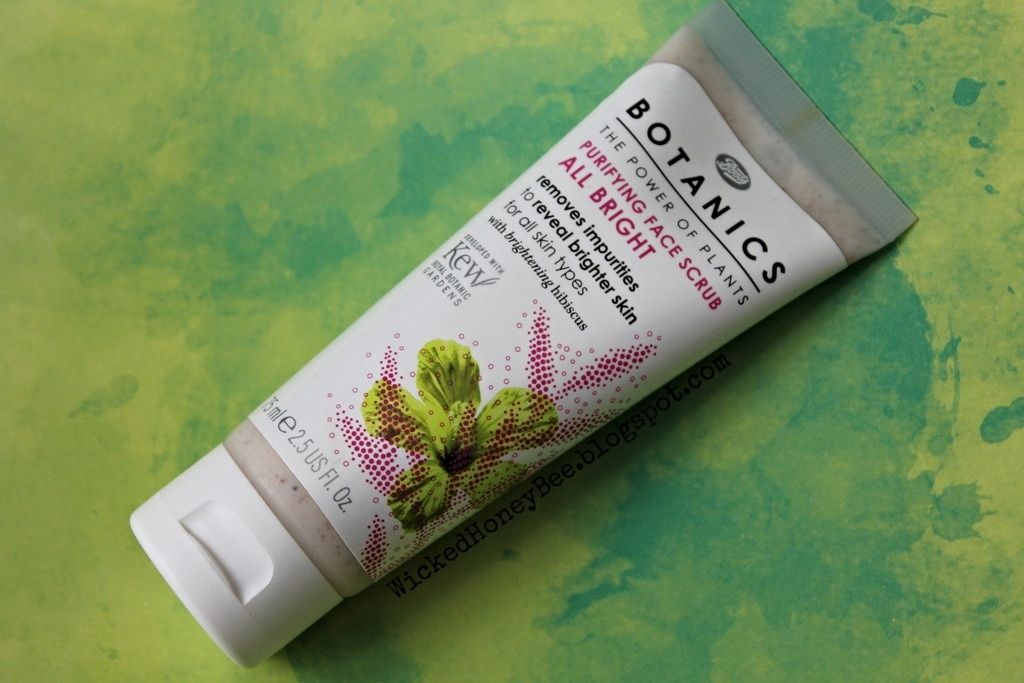 Happy Monday! So, here is my update regarding trying to find a dupe for the Lancers The Method Polish. I wrote a
post
a few weeks back stating that I loved The Method polish but that I found it too expensive and so I wanted to look for something else that can get the same job done. A dupe, if you will. Although, it's not a dupe. I will say though, that I liked this
better
than the Lancers The Method Polish. In fact, I already purchased a backup from Ulta for when I run out of it. One point for me!
Botanics Purifying Face Scrub is the name and it can be found at Ulta, Target, Walmart and drugstores. It comes with 2.5 fl oz and retails for roughly $7 to $8. Ulta regularly has them included in their Buy one, get one for 50% off.
What I like about this is not only does it gently scrub off any dead skin my face accumulates, it also moisturizes and leaves my face creamy smooth! It contains crushed walnut shell and apricot seeds to exfoliate the while the white cream itself moisturizes. I wet my face with warm water, rub this scrub gently throughout my entire face and wash off with some fresh/cold water.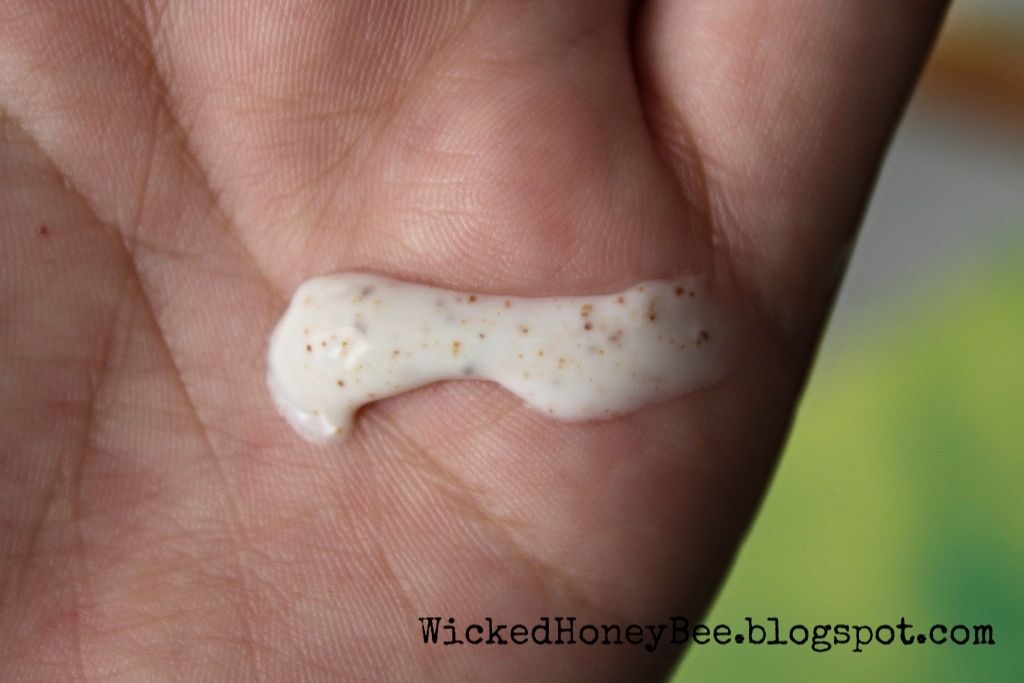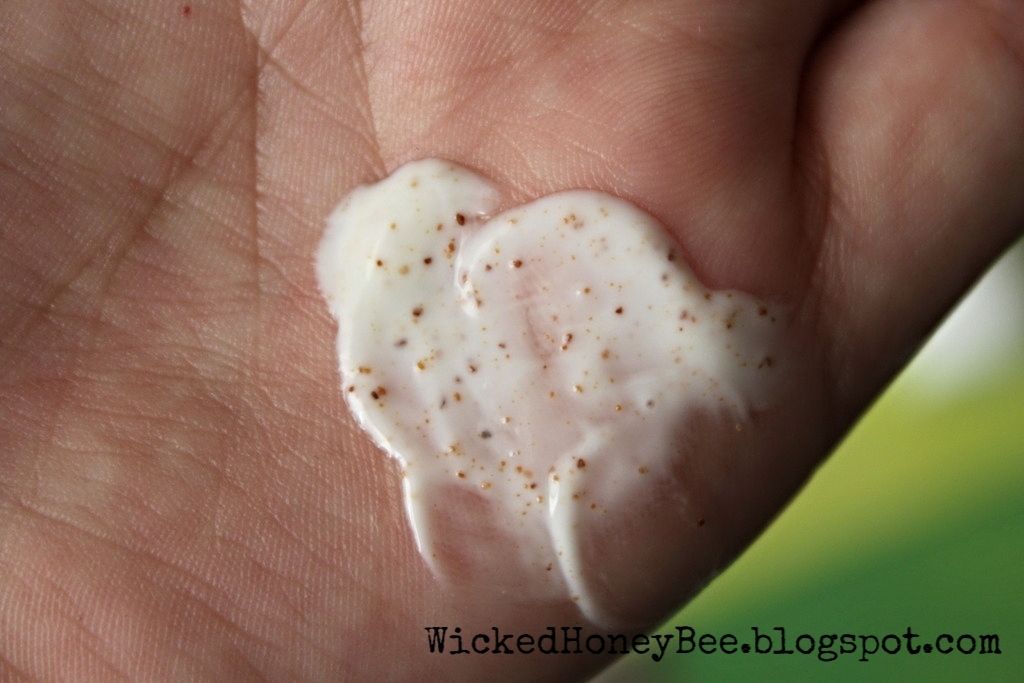 The texture was suitable for my skin type which can become sensitive. I would say my skin type is somewhere in between sensitive and normal for reference. I limit to using it twice a week. Any more usage will irritate my skin, causing redness and some tiny breakouts around my nose. Using it just twice a week is perfect. It's enough to remove the buildup of dead skin without over-exfoliating and irritating my skin. It doesn't leave my skin greasy nor dry. I felt this one left my skin more moisturized than the the Lancer The Method Polish. The Lancer would be more suitable for very, very sensitive skin since the particles are much, much more finer than the particles in this scrub.
This step is an essential for a smoother foundation application and I am so glad that I found it. I seriously love it. After I use it, I use Neutrogena Hydro Boost Water Gel and lastly use Botanics Organic Rosewater Toning Spritz and it seals the deal.
If you are in the market for an exfoliater, I do highly recommend this one.
Botanics Purifying Face Scrub
more moisturizing
cheaper
larger scrub particles
Lancers The Method Polish
skin is neither moisturized nor dry.
more expensive
smaller scrub particles, better for sensitive skin
Thanks for stopping by! Have a great rest of the week! :)