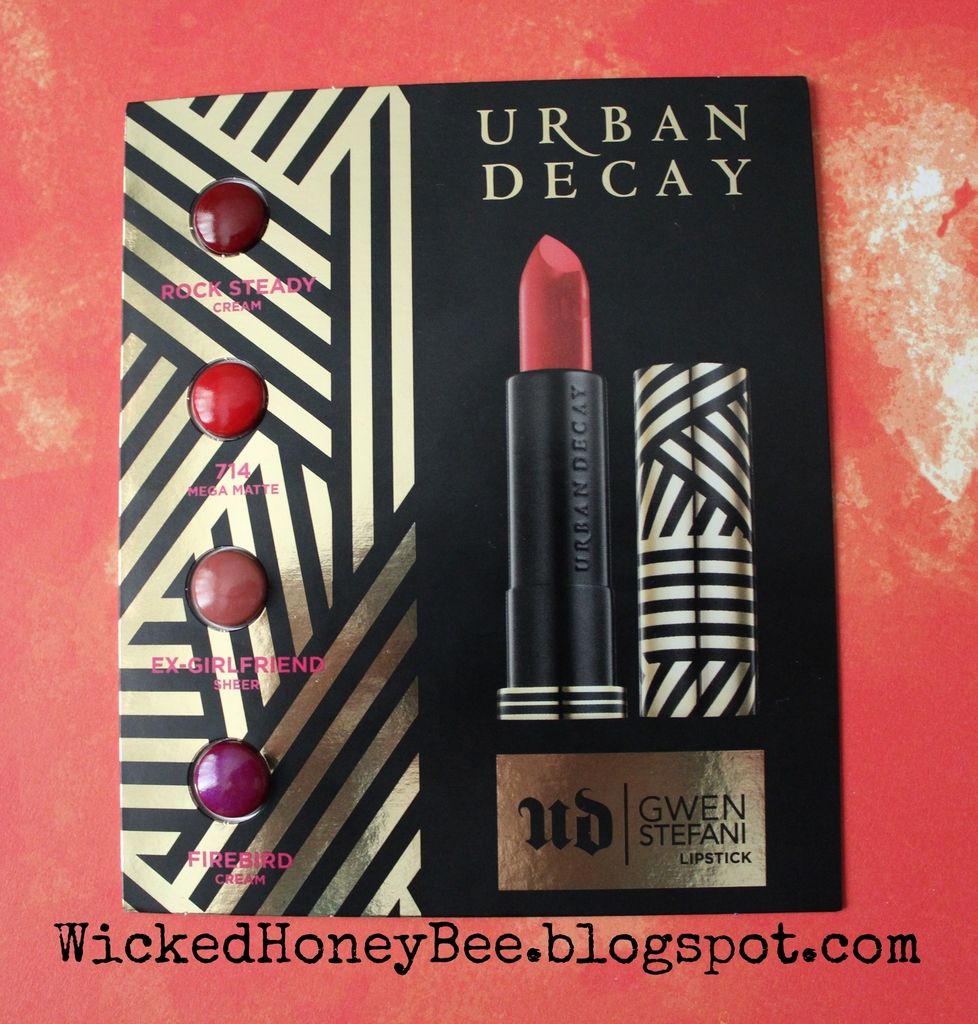 So if you received Urban Decays Gwen Stefani palette then you should have also received one of these lipstick samplers of her upcoming lipstick launch! There isn't too much information on them other than this lipstick sampler and that it will be launching in spring 2016. I found it kind of weird that it wasn't launched alongside the palette. But I will say the palette was pretty true to Gwens style of eye makeup. These lipsticks are very true as well to Gwens signature lips. As you can see, there are plenty of varying shades of reds in this collection.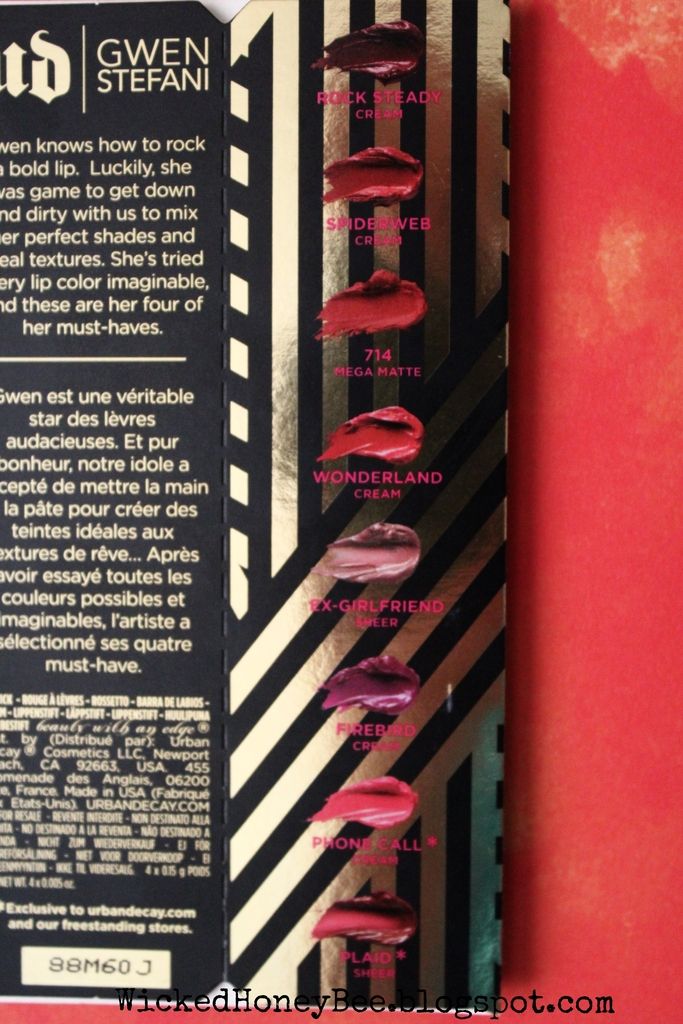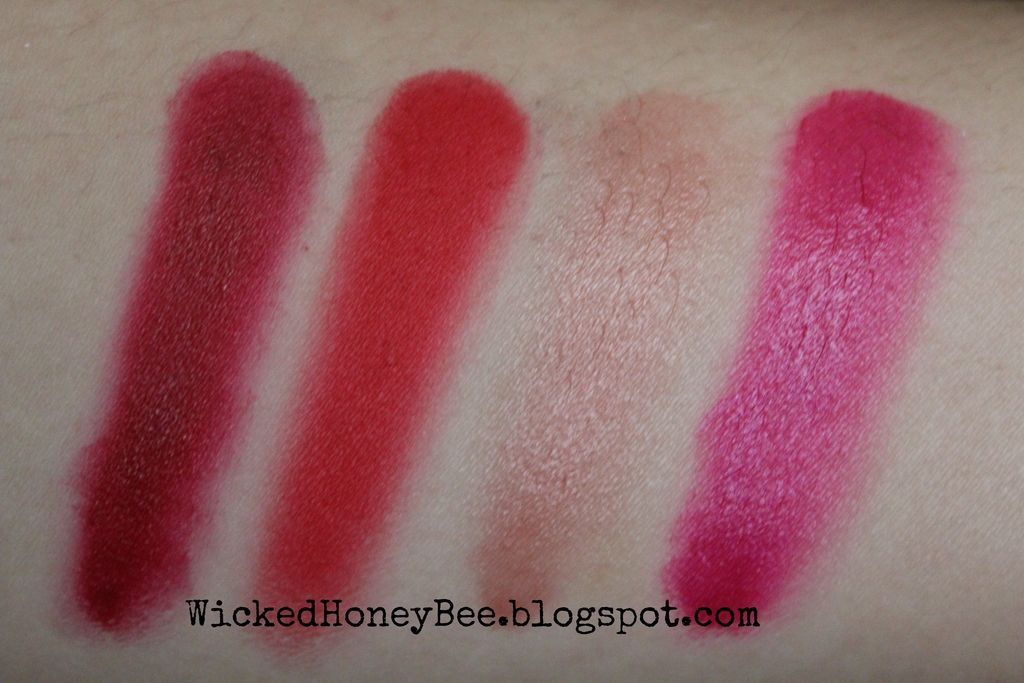 Rock Steady, 714, Ex-Girlfriend, Firebird
What will the future have in store? Literally in store... get it? Sorry I had to. I know my jokes are bad... ahem, anyways! Have a great rest of the week!