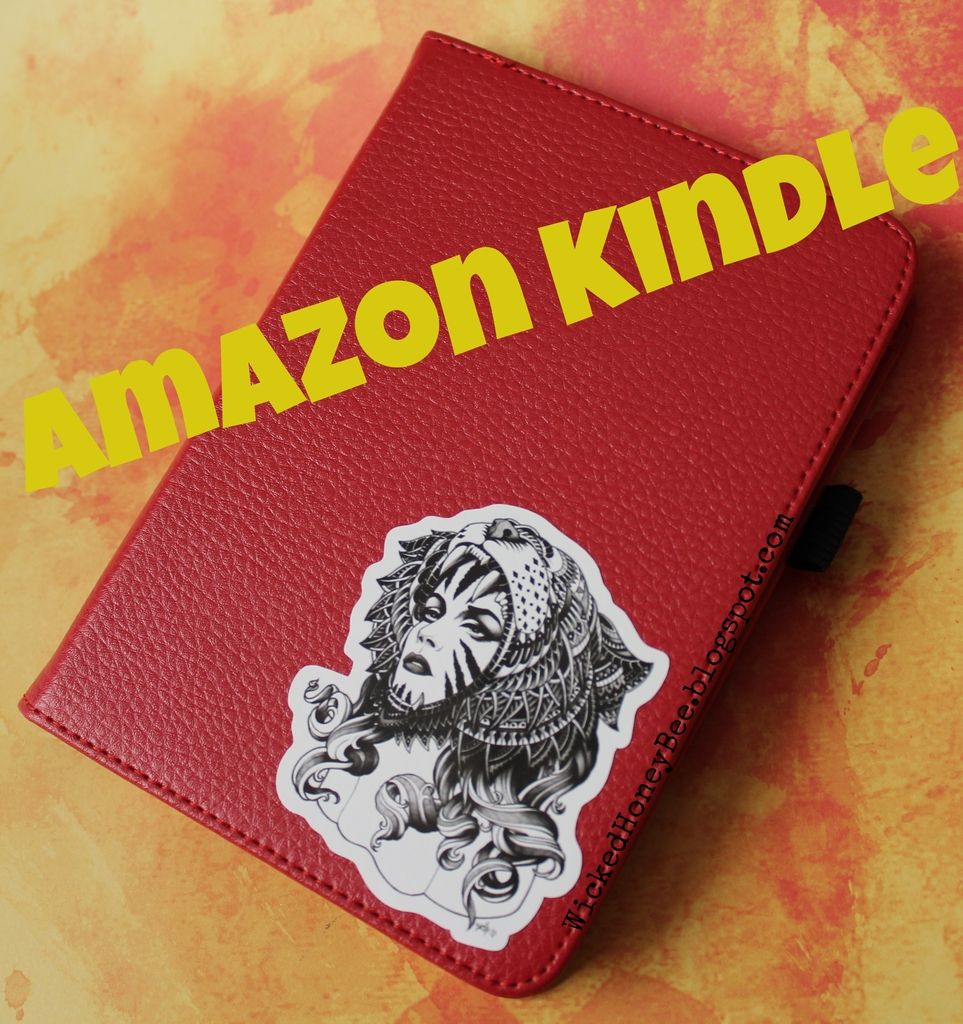 As a certified bookworm and a firm believer that books are the way of the future, sometimes I end up eating my own words. I always grew up reading everything and anything including cereal boxes as reading books at the table was forbidden by my parents. I grew up enjoying the very feel of books so when I heard that Kindles and reading tablets were launching I straight out thought oh boy, what a waste. I swear people are trying to create technology out of everything! Until...one day where it finally hit me.
The last book I purchased was the complete collection of H.P. Lovecraft. The book.... is a heavy and bulky piece of artwork. I was at a doctors office and I had so desperately wanted to continue reading through some stories but I also wanted the option to read a book called Rasputins Daughter which isn't so bulky but it still is an average book.
Can I just say how pissed off my arm and purse were at me? It was so uncomfortable carrying both books (especially that H.P Lovecraft hardcover book!) that I almost regretted bringing books along with me.
And on top of that, when I finally went home after that appointment to put my books back I realized how much space my books take up! It's become an inconvenience for me to have a moderate sized book collection.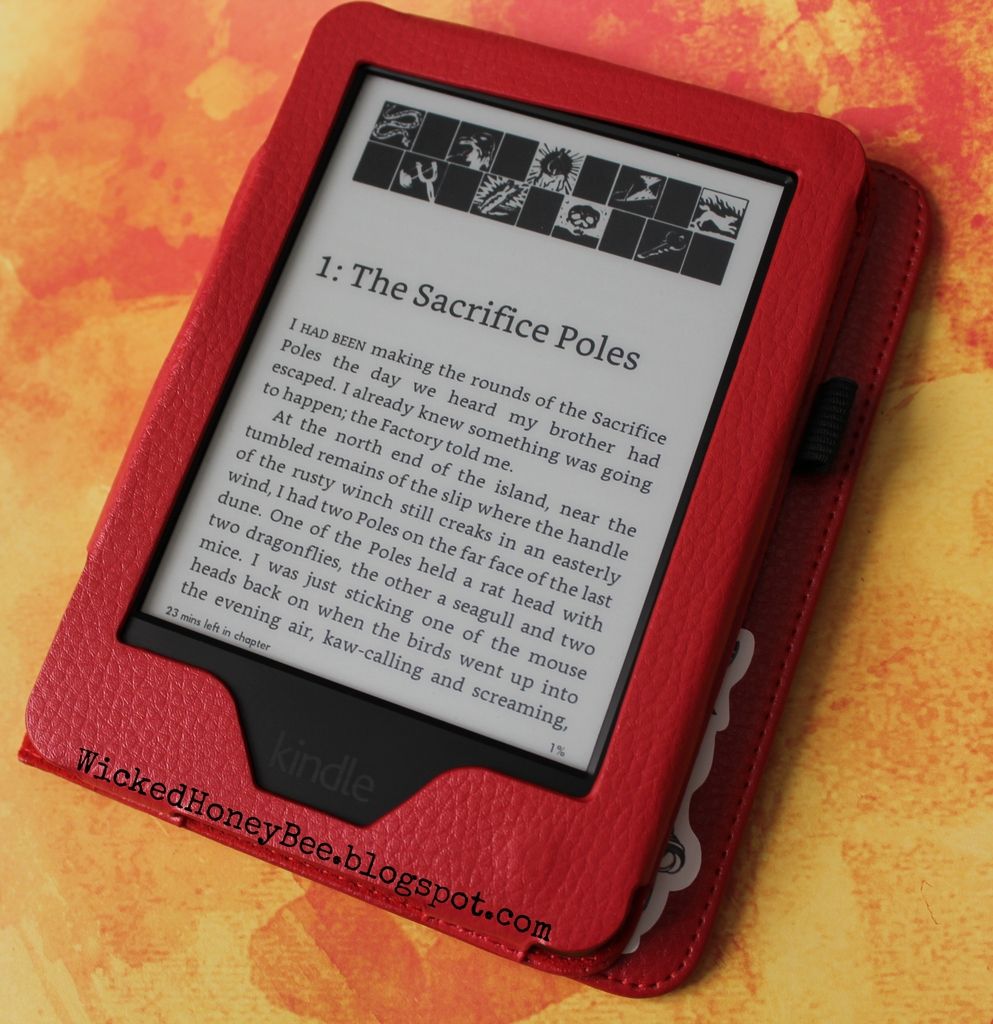 As soon as I received my Kindle, I felt so much less limited with space and books! Regardless of how many pages the books I get on Kindle have, the weight or size of my Kindle never changes. This is a huge plus since I am one of those girls that enjoys carrying her house around in her purse for no apparent reason. I carry my wallet, makeup bag, pads/tampons cough drops, hand cream, water, protein shakes, receipts, keys, sometimes food to name a few things and of course reading material. The last complete collections/work that I purchased was Lemony's Snickets A Series of Unfortunate Events. Try carrying all thirteen books at once in your purse! So it's great that I have the option of essentially carrying as many books as I want.
Another thing I enjoy about my Kindle is I am able to get free books at reduced prices for all my books and reading material and while we are speaking of reading material, may I add that you are also able to read newspapers and magazines on your tablet of your choice? It's awesome.
I would say the only downside that I know with the Kindle is that it must be disposed of properly due to the ink it contains. If you wanted to throw it away, Best Buy has some recycling bins for electronics.
E-Books/Tablets
-less space
-lightweight
-paper friendly
-free books
-reduced price in books
-immediate downloads
-must be disposed properly and not simply thrown away due to the ink (Kindle)
Sometimes, technology isn't so bad after all.