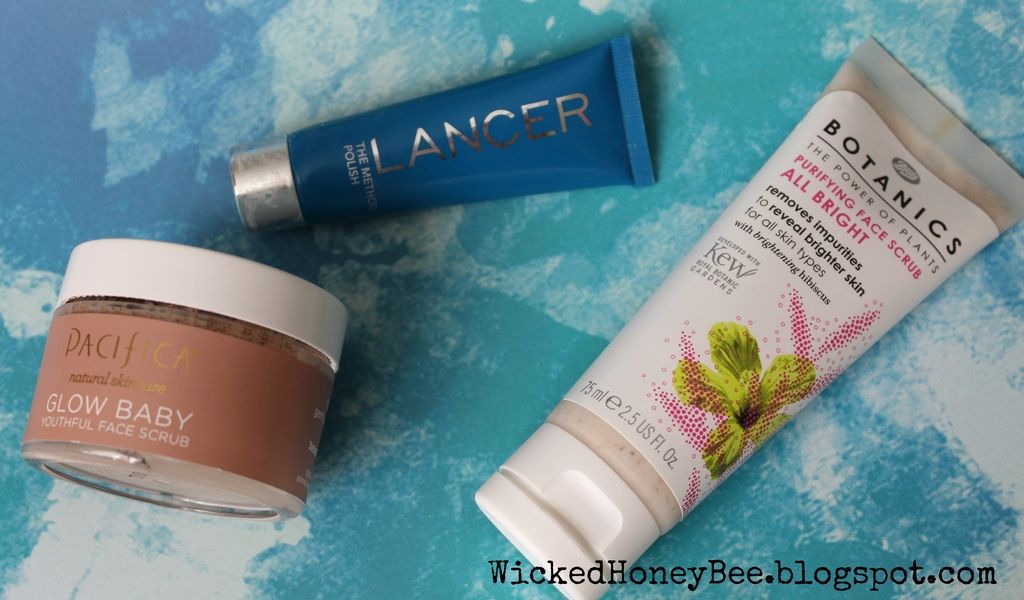 Sephora weekly specials, deals and samples can be both a blessing or a curse. Sure we get cool stuff for free, but have you ever noticed they always have some
really
cool stuff? Stuff that makes you want to actually have to buy the full size? Hence, my dilemma. I got a sweet deluxe size of the Lancer The Method Polish and Lions and Tigers and Bears, Oh my! It worked beautifully!
On a weekly basis I feel that my skin has a build up of dead skin and it ends up feeling pretty dry and rough. This interferes with my makeup application especially on my T-zone and everyone knows that half of the battle of flawless makeup application is skincare. Lancer's The Method Polish is a wonderful finely milled skin scrub that works well on sensitive skin. It didn't leave my skin either dry or oily.
BUT...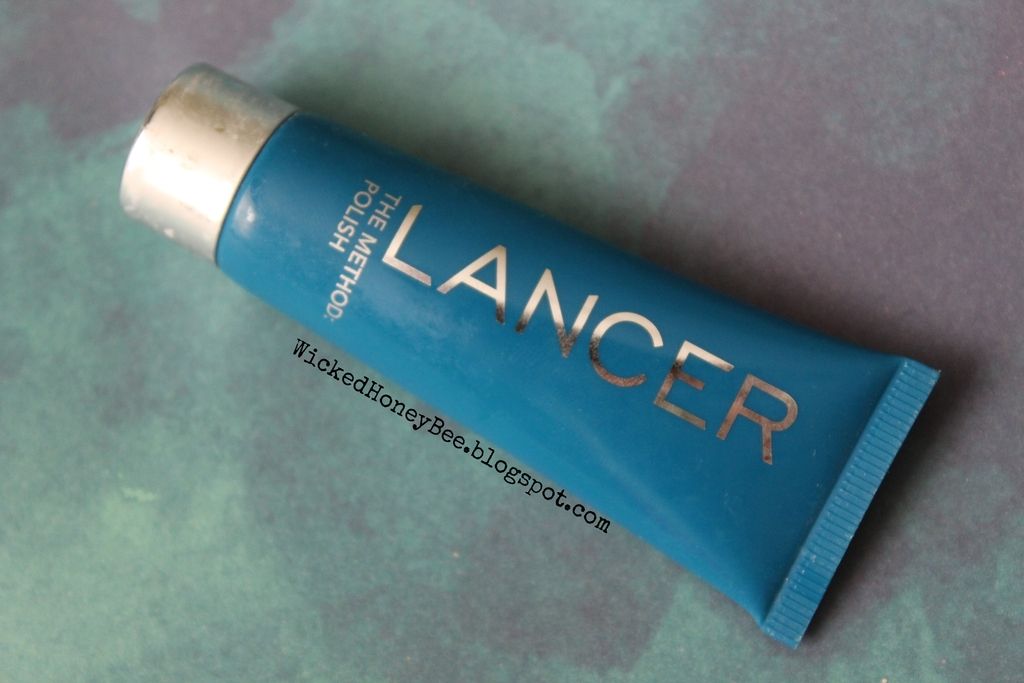 This has a hefty price tag of $75. It's not that I am cheap. It's that I am human and I have priorities that need to be paid and even if I was a millionaire, I would still understand the value of money and $75 for essentially a face scrub is not worth it to me so I refuse to purchase it. I did however, really enjoy it and so I went on a blind adventurous quest for a good face scrub. I settled on two different ones from different brands Pacifica and Botanics.
I will update you guys on how they compare and which one is a keeper!
Know any good face scrubs? :) Let me know which one is your favorite!:)