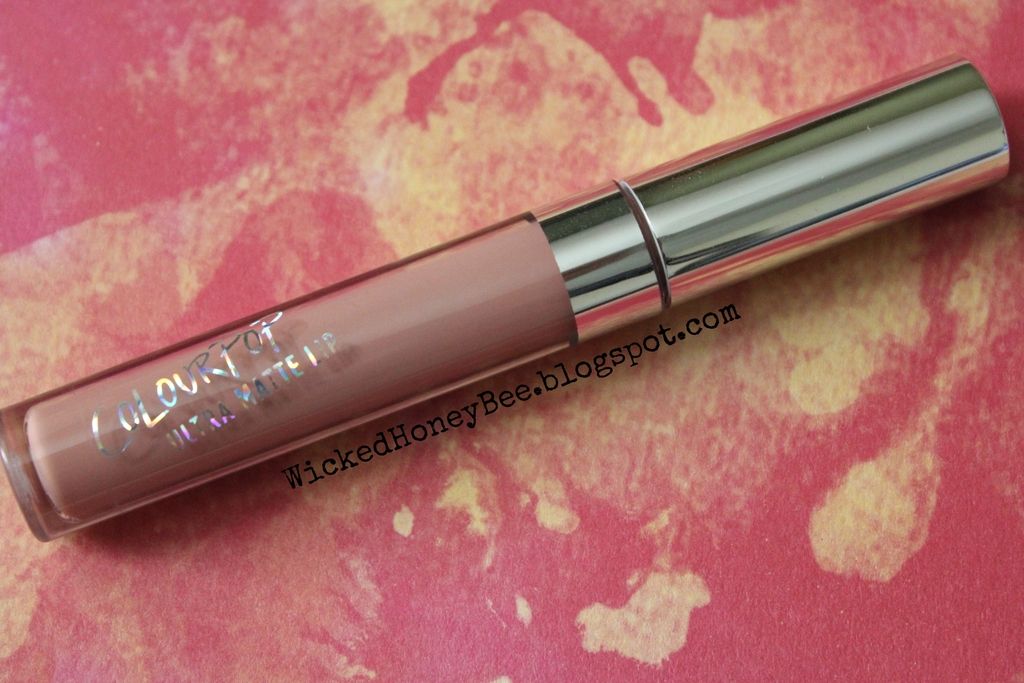 In the shade, "Midi"
There has been such a craze over liquid lipsticks lately and with good reason! With all these new brands coming out with liquid lipsticks, it can be difficult to choose one that you will like. Most of my liquid lipsticks are Kat Von D's fabulous line of liquid lipsticks. I absolutely love them! I happen to also love the brand Colourpop, so when I heard they were releasing a new line of liquid lipsticks I had to try it. I ended up picking up a beautiful beige nude. Soooo, how did it perform?
These can be found exclusively on Colourpops website,
Colourpop.com
Their Ultra Matte Lip retails for $6 and comes with 1 oz of product.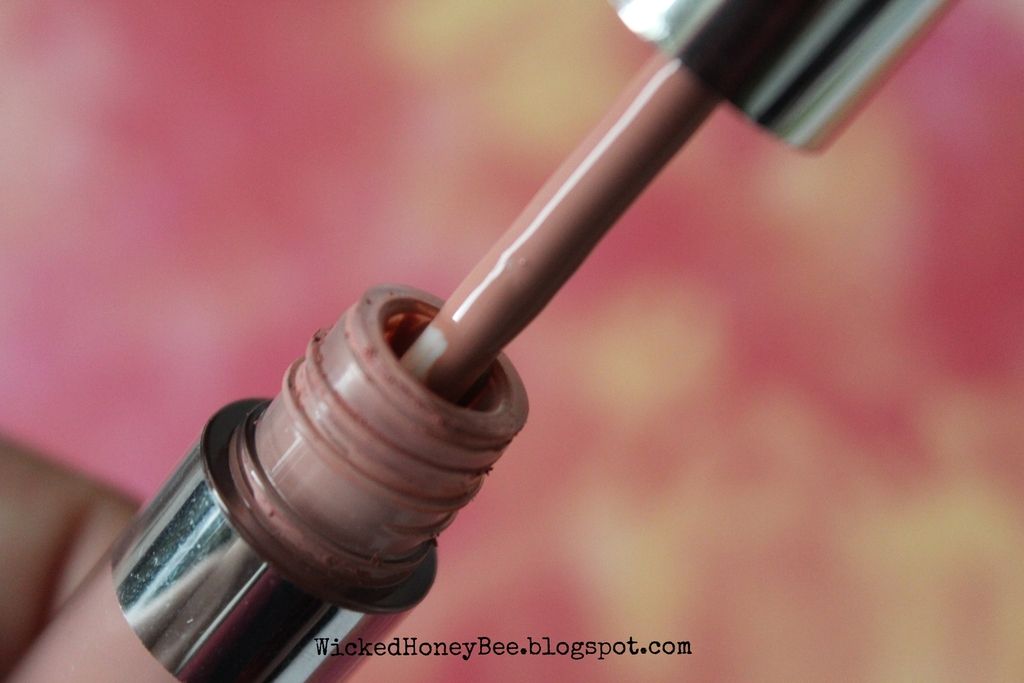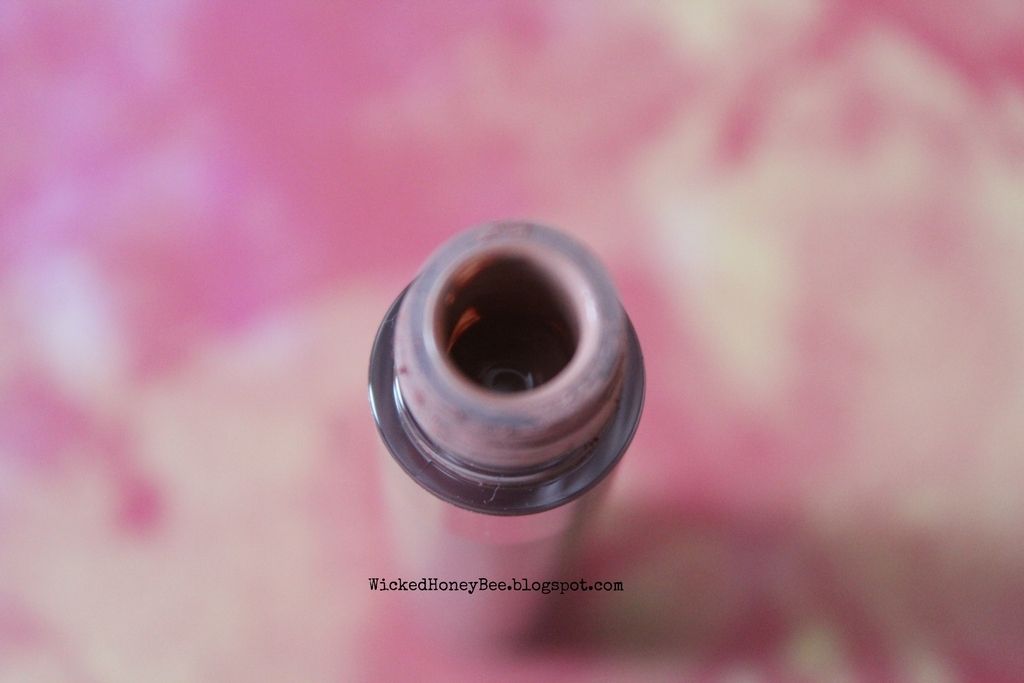 Some packaging issues right off the bat which I will discuss below...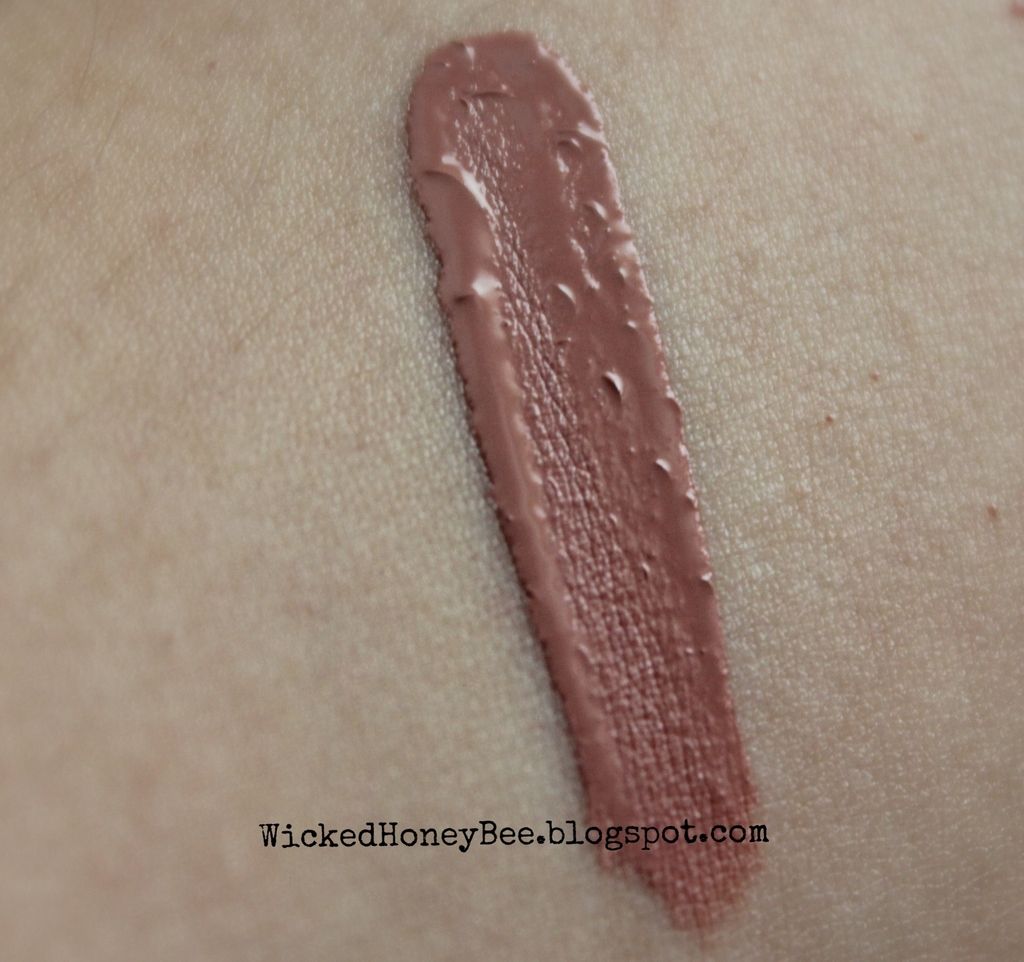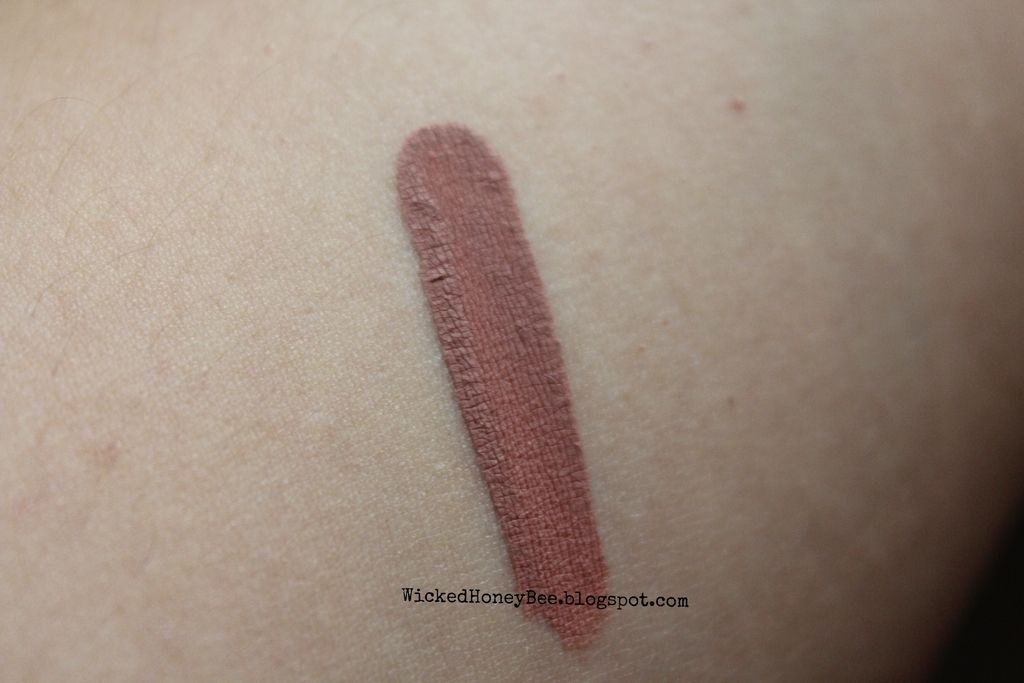 I do not recommend this particular shade to anyone, at all. I love Colourpop and I am always gushing about all their other products especially their fabulous eyeshadows. Midi had so much potential to be such a beautiful nude but the quality of it, makes it unable to be used. It cracks immediately after it dries with any mouth movement, which includes talking. So you can forget about eating and drinking water. After it starts to crack, it begins to flake off in little pieces. It is without a doubt, the worst liquid lipstick I have tried and it sucks to say that because again, I love Colourpop. This however, will not work for anyone and is not even worth the $6. It needs a complete reformulation as well as a stopper. The first time I had tried Midi, I ended up spilling it on my desk and I have never had that happen with any other lipgloss, ever. The color is pretty but completely unusable. I can't even give it away to my mom or someone like that.
If anyone has tried any of their other shades please let me know how they worked out for you.
PROS:
-cute packaging
-wearable nude for light to light-medium skintones
-affordable
CONS:
-No stopper within tube
-doefoot feels slightly hard
-shade Midi is too dry
-cracks immediately
-flakes off with any mouth movement